PERCHE NORDIC FIBRE DE VERRE
PERCHE
FIBRE DE VERRE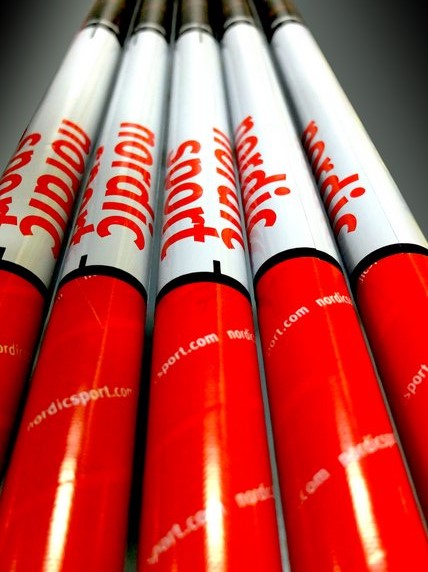 Les perches sont réalisées en fibre de verre et recommandées pour tous

types de sauteur à la perche.

Les indices de flexion des perches sont en accord conformément aux normes internationales.

Nordic Pole is a glass fibre pole for all types of vaulter.


We now flex our poles in accordance with international norms

.
FRAIS DE PORT : 50€ TTC (pour une perche et 10€ en sus par perche supplémentaire)